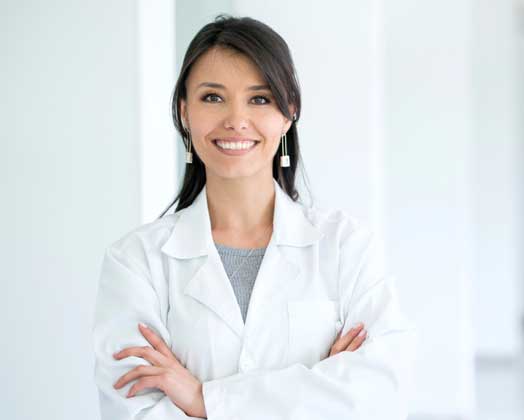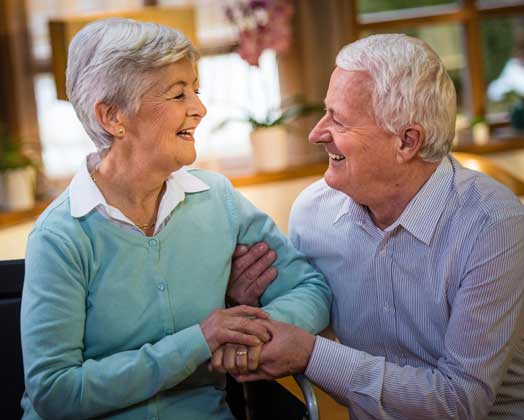 Welcome to Brock Family Therapy Center!
Louisville Family Therapy and Counseling Center

Brock Family Therapy Center is dedicated to client-based services that encourage well-being and the development of strategies for personal growth. Our caring, professional staff is committed to providing the best counseling and therapeutic experience possible to improve the quality of life for persons in need of therapy.
Our unique business approach allows us to train the clinicians of tomorrow while providing quality emotional guidance to those in need. We create a safe, nurturing environment where we help our clients share their experiences, identify patterns of behavior, and explore internal struggles that are impacting their lives.
Therapy is a process of change. At Brock Family Therapy Center, we recognize that therapy is a mutual process and that you, as the client, is always in charge. We proceed at a pace that feels comfortable to you, allowing you to set the pace. When you are ready to begin the process, contact us and we will schedule your welcome evaluation.
Now Open - Second Location
9700 Park Plaza Ave Suite 210
Louisville KY 40241